Me tarjoamme valtuutettua koulutusta niin yrityksille kuin yksityishenkilöille. Kun haluat kehittyä osaamisalueesi parhaaksi ammattilaiseksi, ota yhteyttä.
Insoft Services on 2006 lähtien keskittynyt osaamisen jakamiseen. Tämä työ on yrityksessämme jatkuvan kehittämisen kohteena. Ajan vaatimusten ja asiakkaidemme tarpeiden keskeytymätön muutos on hionut meistä teknologiaan keskittyvän koulutusyrityksen. Asiantuntemuksemme, kokemuksemme ja ponnistelumme on kaikki suunnattu yhteen tavoitteeseen – toteutamme huippuluokan koulutusta valikoitujen IP-valmistajien ratkaisuille.
Oli asiakkaan osaamisen määrä ja taso mikä hyvänsä, Insoft Servicen tavoite on kehittää tuota taitotasoa edelleen, jotta yritykset voivat jatkaa kasvuaan ja hyödyntää entistä paremmin käyttämiään ratkaisuja. Tähän tavoitteeseen pääsemme tekemällä sitä missä olemme parhaita – kartoittamalla asiakkaidemme tarpeet, kehittämällä niihin soveliaimmat palveluratkaisut ja toteuttamalla laatuvarman koulutuksen huippuosaavien kouluttajiemme avulla.
Tarinamme
Kehitymme jatkuvasti..
2006
Aloitimme tarjoamaan konsultointi- ja koulutuspalveluita globaalille verkkoteknologiayritykselle.
2007
Won the first long term PS Contract with Juniper PS EMEA.
2008
Started providing consultants and IP engineers to Redback Networks, which later got acquired by Ericsson.
2009
Reached agreement with Juniper Networks to become Juniper Authorized Training Partner in selected countries across EMEA. 3x Insoft Tunisia, Dubai and Pakistan were born.
2010
Global DEW Agreement with Nokia Siemens Networks -Hired 15th resource in the PS Team
2011
as Started working with global training companies to provide product management on Juniper & HP globally
2012
Cisco Learning Partner
• Yhteistyö Ciscon kanssa alkoi Suomessa.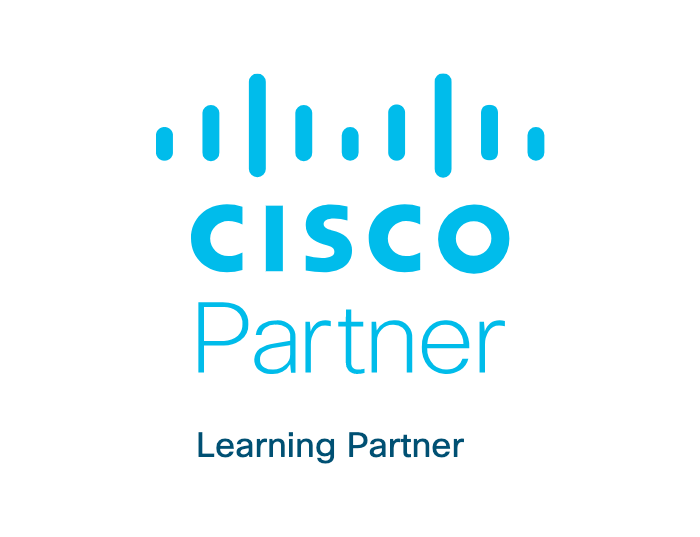 2013
Kehittyminen Cisco Learning Specialized Partneriksi EMEA-alueella ja toiminnan laajentuminen.
2014
Cisco Learning Specialized Partner
• 25 CCSIs
• Toimiston avaaminen Suomessa
• Yli 150 erillaista kurssia
• Enterprise Network-spealisaatio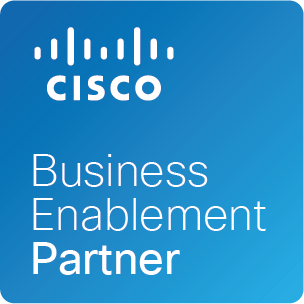 2015
Laajeneminen pohjoismaissa
• Uudet toimistot Tanskassa ja Norjassa
• Nordic Sales - 4.7 CSAT globaalisti
• +2500 koulutusta
• Kattava Cisco-portfolio

2016
Fortinet koulutus- ja konsultointipalvelut
• Ainoa Premier Authorized Training Center
• Tarjontaa koko Pohjois-Euroopan alueella
2017
NSE8 koulutustarjooma
• Ainoa globaali NSE8 koulutustarjoaja
• Edistyneimmät testiympäristöt maailmanlaajuisesti
• Konsultointiprojektit

2018
Advanced Competence Center
• Palvelutarjonnan kehitystiimi aloittaa UK:ssa
• Teknisten henkilöiden kehitystiimi
• Kansainvälisen koulutustiimin muodostaminen
Toimistomme
Meillä on toimistoja useissa maissa.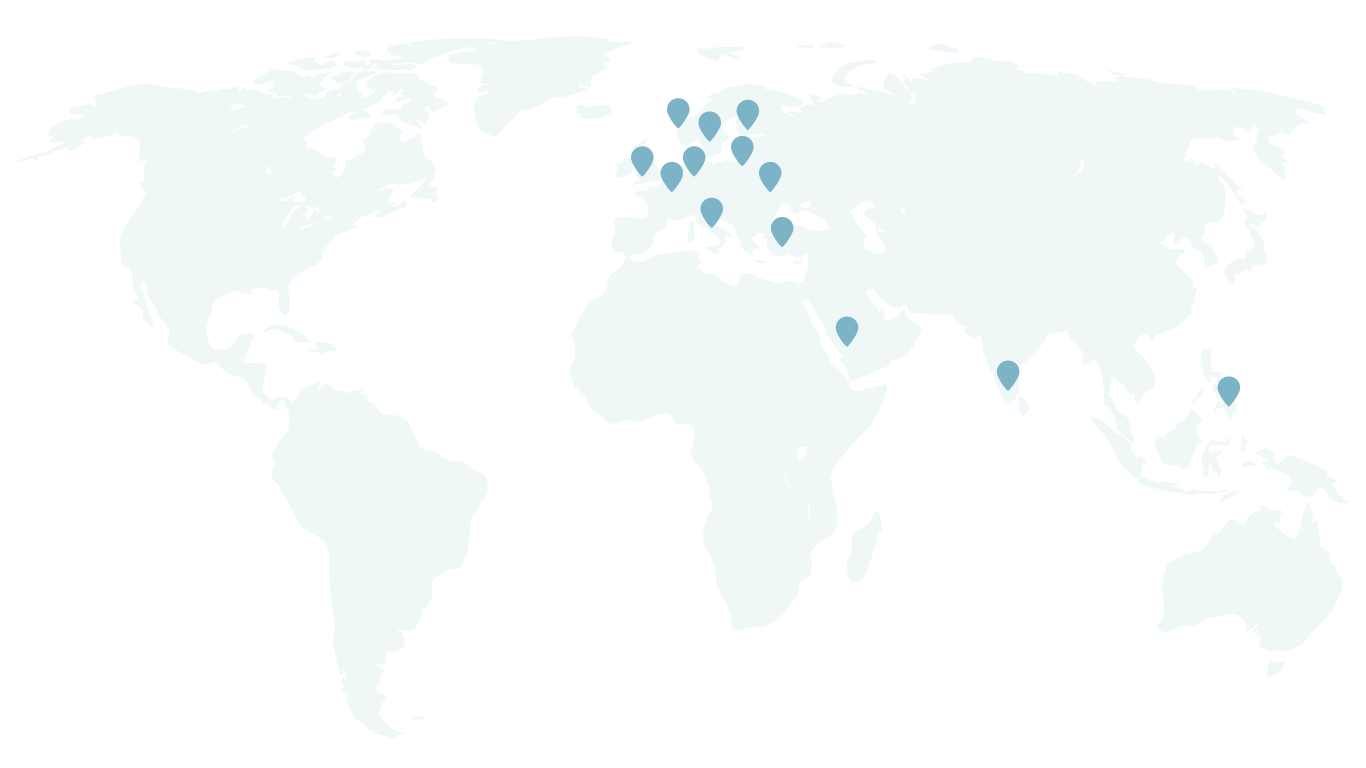 Finland

koulutus@insoftservices.fi

+358 9 2316 7132

DENMARK

kursus@insoftservices.dk

+45 36 95 34 75

NORWAY

kurs@insoftservices.no

+ 47 (21) 952342

SWEDEN

utbildning@insoftservices.se

+46 (0) 855 921 310

GREAT BRITAIN

info@insoftservices.uk

+44 (0) 20 7193 0551

LITHUANIA

info@insoftservices.lt

+370 (8) 6039 3069

NETHERLANDS

info@insoftservices.nl

+31 71 524 9269

GERMANY

info@insoftservices.de

+44 (0) 20 7193 0551

ITALY

info@insoftservices.it

+39 392 4573575
Kumppanuus & referenssit