Me tarjoamme valtuutettua koulutusta niin yrityksille kuin yksityishenkilöillekin. Kun haluat kehittyä osaamisalueesi parhaaksi ammattilaiseksi, ota yhteyttä.
Insoft Services on vuodesta 2006 lähtien keskittynyt jakamaan osaamista. Tämä työ on yrityksessämme jatkuvan kehittämisen kohteena. Ajan vaatimusten ja asiakkaidemme tarpeiden jatkuva muutos on hionut meistä teknologiaan keskittyvän koulutusyrityksen. Asiantuntemuksemme, kokemuksemme ja pyrkimyksemme ovat kaikki suunnattu yhteen tavoitteeseen – toteutamme huippuluokan koulutusta valikoitujen IP-valmistajien ratkaisuille.
Oli asiakkaan osaamisen taso mikä hyvänsä, Insoft Servicen tavoite on kehittää tuota taitotasoa edelleen, jotta yritykset voivat jatkaa kasvuaan ja hyödyntää entistä paremmin käyttämiään ratkaisuja. Tähän tavoitteeseen pääsemme tekemällä sitä, missä olemme parhaita – kartoittamalla asiakkaidemme tarpeet, kehittämällä niihin parhaiten sopivat palveluratkaisut ja toteuttamalla laatuvarman koulutuksen huippuosaavien kouluttajiemme avulla.
Tarinamme
Kehitymme jatkuvasti..
2006
Started providing Training Services for Global Network Manufacturer
2008
Started providing consultancy services
2011
Started working with global training companies to provide product management on Juniper & HP globally
2012
Cisco Business started in Finland, with the Cisco Learning Partner status
2013
Became Cisco Learning Specialized Partner in EMEA
2014
Finland Local Office

2016
Fortinet Education & Consultancy

• The only Premier ATC to work for Fortinet Education covering whole North Europe


2017
NSE-8 Training Advanced Consultancy
• Only Global Company proprietary of NSE8 training content
• The most advanced labs in the world
• Consultancy projects

2020
Most Advanced Team of SMEs

Our Leadership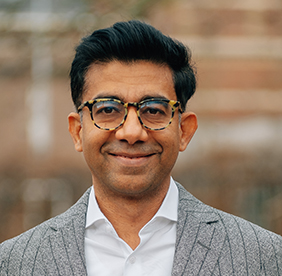 Ali Manzoor
President & CEO
A serial entrepreneur, having over 20 years of experience in the IT Sector. Driving multimillion-dollar ventures around the globe, specialising in providing Professional Services, Support and Training. He helps many Fortune 500 companies, continuously driving their engagement strategy and vision (CxO) around multiple disciplines.
Meet Our Sales and Management Team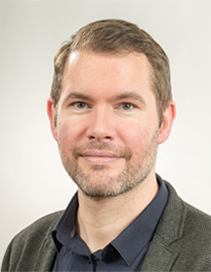 Torbjörn Holde
Sales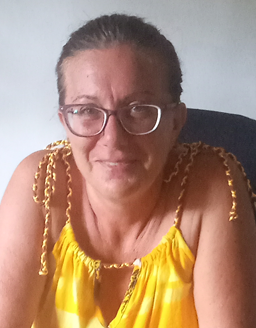 Daniela Venturelli
Business Development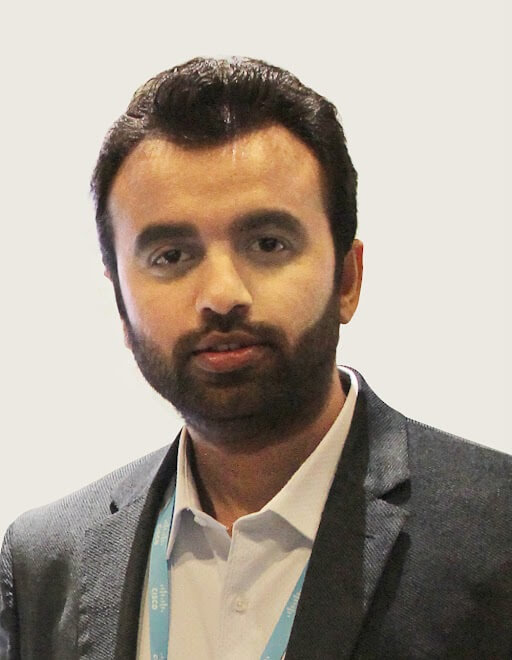 Nitin Sharma
Operations Manager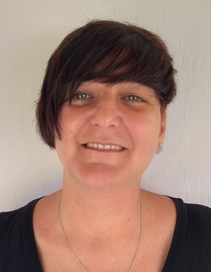 Veronica Brinati
Sales Assistant
Matleena Laakso
Sales Representative
Our Technical Team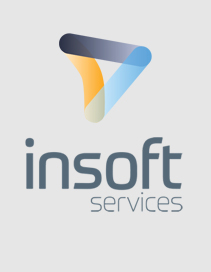 Prashant Kumar
Service Manager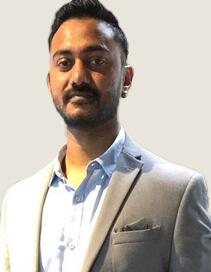 Manish Rajput
Technical Consultant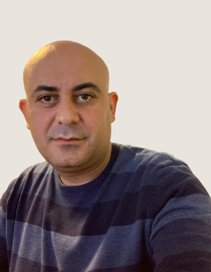 Costin Zaharia
Security Consultant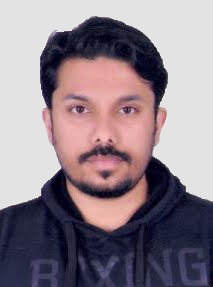 Aadish Bahati
Data Center Consultant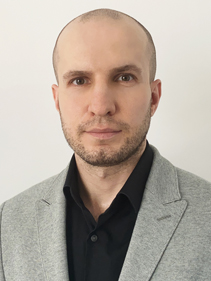 Dmitrii Kshenskii
Cisco SME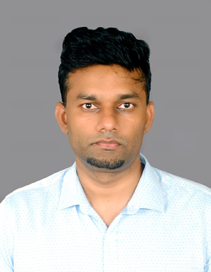 Vinod Kumar
Security Consultant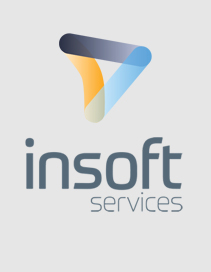 Anuj
Data Center Specialist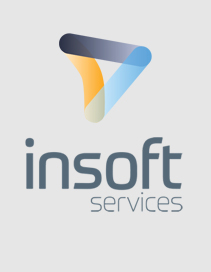 Nail Dolot
Cisco Data Center Specialist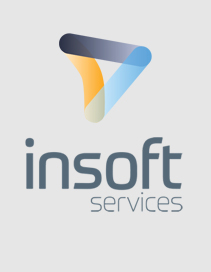 Alexander Tyunin
Cisco Data Center Specialist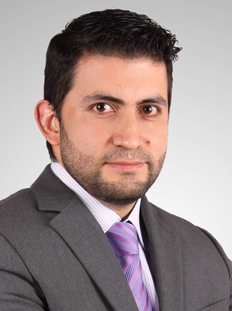 Rafael Garcia
Fortinet Specialist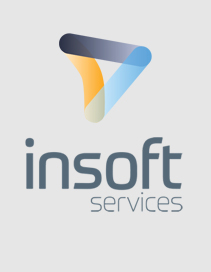 Alex Marinos
Fortinet and Cisco Specialist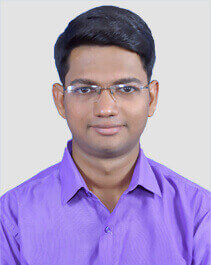 Maulik Patel
Fortinet and Cisco Specialist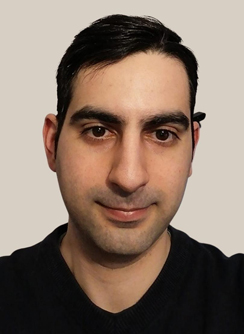 Talha Aktas
SEO Specialist
Insoft Academy Team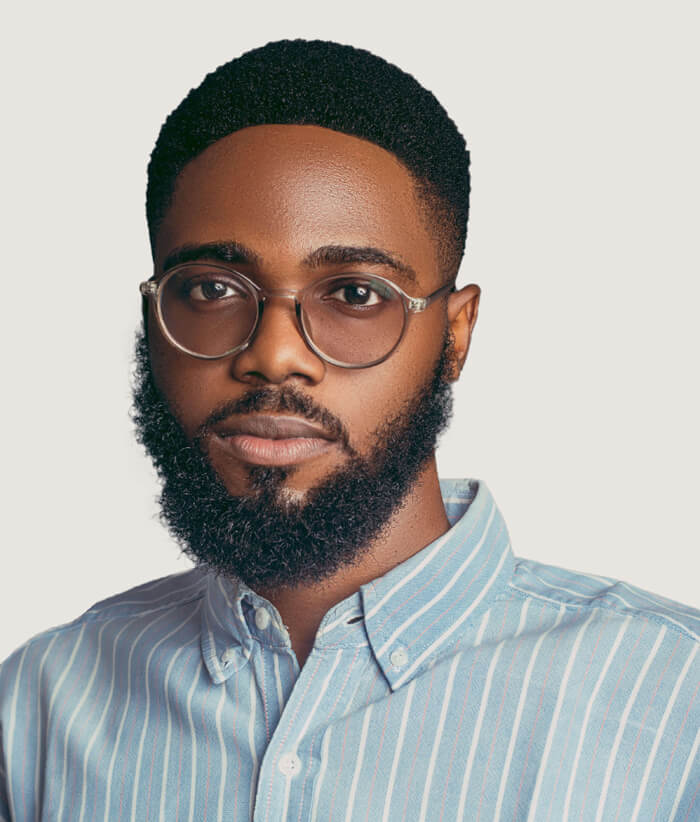 Dubem Okonkwo
Content Developer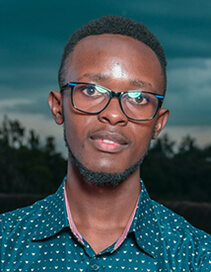 Brunner Toywa
Content Developer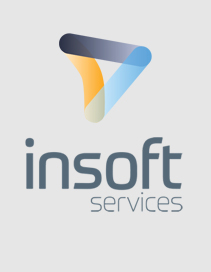 Jack Dowling
Content Developer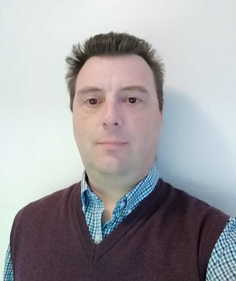 Martin Marksimovski
Content Developer
Marketing & Product Development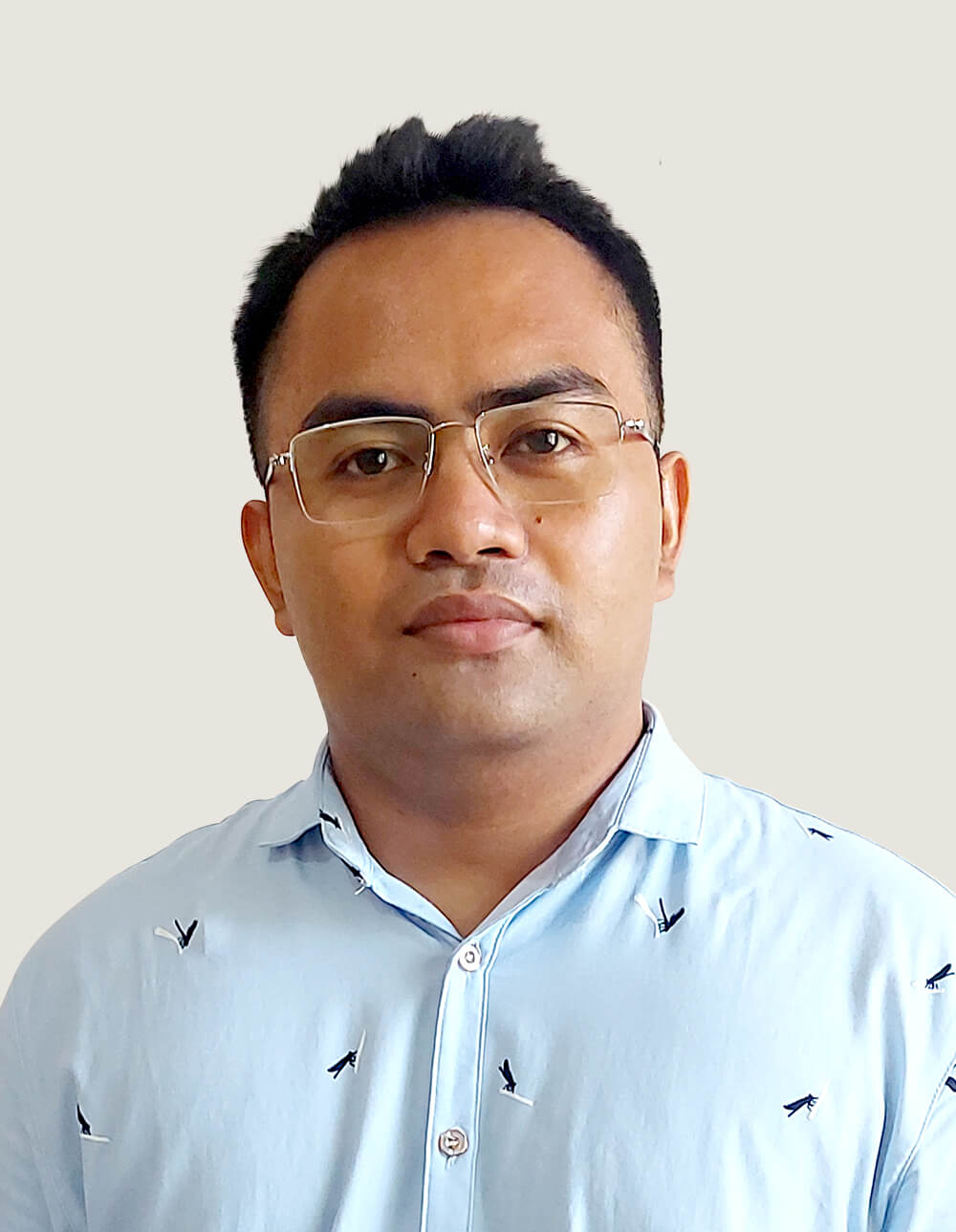 Kevin Canunayon
Marketing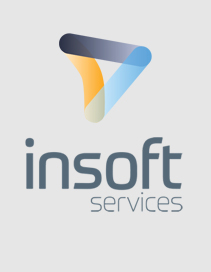 Nitesh Choudhary
Software Development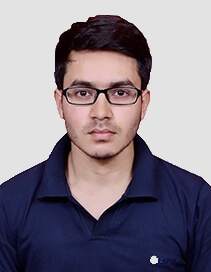 Nitin Raturi
Software Developement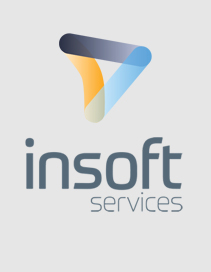 Vijay Choudhary
Software Development
Finance Team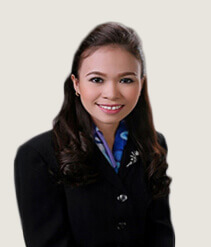 Jenny Gilbuena
Finance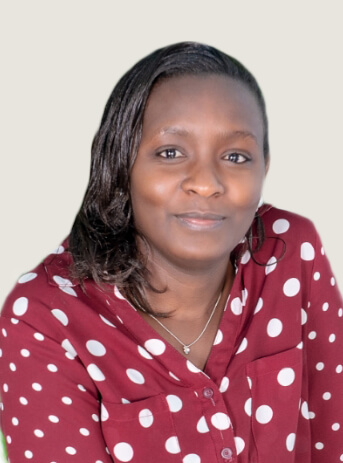 Paulinah Katethya
Procurement Assistant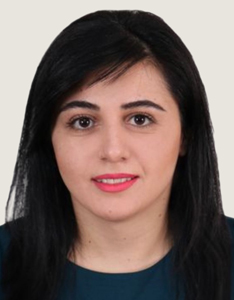 Sona Gevorgyan
Accountant Manager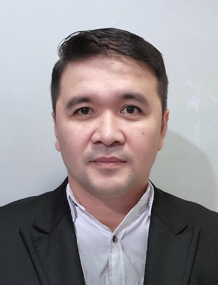 Aris Mallari
Accountant
Toimistomme
Meillä on toimistoja useissa maissa.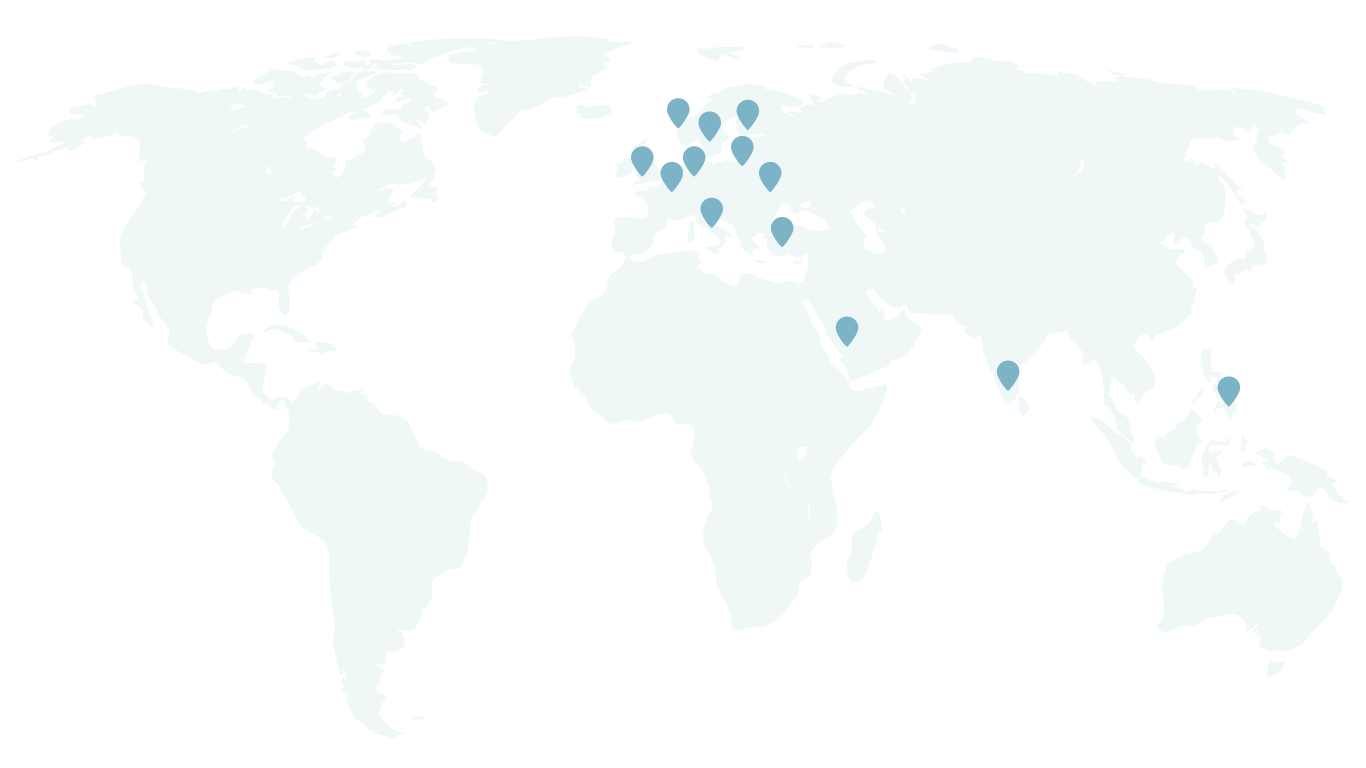 Finland

koulutus@insoftservices.fi

+358 9 4272 6975

DENMARK

kursus@insoftservices.dk

+45 32 70 99 90

NORWAY

kurs@insoftservices.no

+ 47 23 96 21 03

SWEDEN

utbildning@insoftservices.se

+46 8 502 431 88

GREAT BRITAIN

info@insoftservices.uk

+44 (0) 20 7131 0263

NETHERLANDS

info@insoftservices.nl

+31 (0) 64 30 50 700

GERMANY

info@insoftservices.de

+49 6151 277 6496

ITALY

info@insoftservices.it

+39 02 8704 5199