Ota yhteyttä
Voit olla meihin yhteydessä ja tiedustella koulutuksistamme täydentämällä yhteystietosi ja koulutuksen nimen oheen.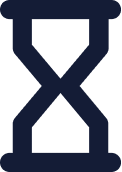 Kesto
4 päivää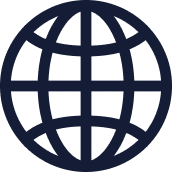 Toimitus
(Online ja paikan päällä)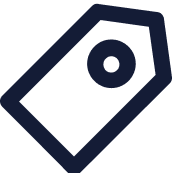 Hinta
Hinta pyydettäessä
Course introduction
IBM Integration Bus overview
Product installation, configuration, and security planning
Exercise: Integration node setup and customization
Administration in the IBM Integration Toolkit
Exercise: Using the IBM Integration Toolkit
Administration basics
Exercise: Administering the runtime components
Implementing IBM Integration Bus security
Exercise: Administering IBM Integration Bus security
Diagnosing problems
Exercise: Using trace facilities
Exercise: Identifying runtime problems
Monitoring integration node and message flow performance
Exercise: Recording and replaying message flow data
Publish/subscribe implementation overview
Exercise: Viewing runtime statistics
Configuring IBM Integration Bus for high availability
Exercise: Managing unresponsive message flows
Administering web services
Exercise: Implementing web services and web services security
Extending IBM Integration Bus
Course summary
This intermediate course is designed for product administrators and developers who administer IBM Integration Bus.
You should successfully complete one of the IBM WebSphere MQ V7.5 system administration courses:
IBM WebSphere MQ V7.5 System Administration (using Windows for labs) (WM204AU)

or

(ZM204AU)

IBM WebSphere MQ V7.5 System Administration (using Linux for labs) (WM206AU)
You should also have hands-on experience with the Windows operating system.
Experience with IBM Integration Bus message flow development is helpful, but not required.