Ota yhteyttä
Voit olla meihin yhteydessä ja tiedustella koulutuksistamme täydentämällä yhteystietosi ja koulutuksen nimen oheen.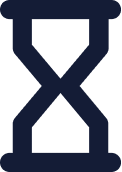 Kesto
3 päivää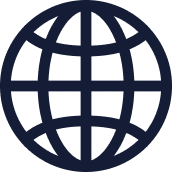 Toimitus
(Online ja paikan päällä)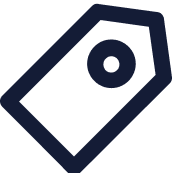 Hinta
Hinta pyydettäessä
In this 3-day instructor-led course, you learn how to perform system administration tasks for the IBM WebSphere DataPower SOA Appliances.
Describe the key use cases and architectural scenarios for the IBM WebSphere DataPower SOA Appliances
Perform administrative tasks on DataPower appliances by using the command-line interface (CLI), Web GUI, and XML Management Interface
Download and upgrade the firmware on DataPower appliances
Create and manage user accounts and domains
Configure Secure Sockets Layer (SSL) to and from WebSphere DataPower SOA Appliances
Use load balancer groups and clustering to ensure high availability of DataPower appliances
Use service level monitoring and Simple Network Management Protocol (SNMP) to monitor the performance of a DataPower appliance
Troubleshoot and debug services by using the problem determination tools, logs, and probes that are provided with the DataPower appliance
Configure logging of messages to external locations
Course introduction
Initial setup Exercise: Exercise setup
Managing firmware DataPower administration overview CLI administration Exercise: Using the CLI to manage DataPower appliances
XML Management Interface Exercise: Using the XML Management Interface to manage DataPower appliances
DataPower services overview Managing domains Exercise: Using role-based management (RBM) to enforce WebGUI access control
Clustering and failover Troubleshooting Exercise: Using the troubleshooting tools to debug errors
DataPower cryptographic tools and SSL setup OAuth overview and DataPower implementation Exercise: Securing connections with SSL
Configuration management Exercise: Managing configuration information
Appliance management tools Logging and log targets Exercise: Logging to an external log system
Service monitoring
Course summary
This intermediate course is designed for administrators who install, manage, and monitor IBM WebSphere DataPower SOA Appliances. The course is also relevant for developers who configure service policies.
be familiar with networking protocols, security, and XML.
Successful completion of online course, Technical Introduction to WebSphere DataPower V5 (WBT) (VW406GB), is a prerequisite for this course. Each student must start this course with the DataPower baseline knowledge gained from attending course (VW406GB).