Ota yhteyttä
Voit olla meihin yhteydessä ja tiedustella koulutuksistamme täydentämällä yhteystietosi ja koulutuksen nimen oheen.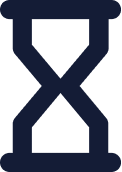 Kesto
3 päivää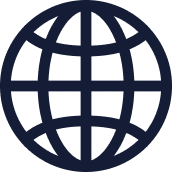 Toimitus
(Online ja paikan päällä)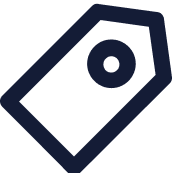 Hinta
Hinta pyydettäessä

20 excl. VAT
Upon completion of this course, the learner should be able to:
Describe Cisco TrustSec concepts
Describe IEEE 802.1X concepts, architecture, and requirements for deployment
Describe how the RADIUS authentication protocol is used for Cisco TrustSec
Configure ISE for 802.1x operation
Describe IEEE 802.1X supplicants for Microsoft, Apple and Cisco
Configure IEEE 802.1X for a wired network
Configure IEEE 802.1X for a wireless network
Describe how to provide secure guest access in a Cisco TrustSec network
Build a high level design of a Cisco TrustSec network using IEEE 802.1X
This course is intended for Cisco Partner Sales Engineers and Field engineers supporting customers with 802.1x solutions. The primary audience for this course is as follows:
-Cisco Channel Partner SEs and FEs that are seeking to meet the education requirements to attain ATP authorization to sell Cisco ISE.
The secondary audience for this course is as follows:
-Security architects, design engineers, and others seeking hands-on experience with Cisco TrustSec 802.1X deployments with Cisco ISE
Basic computer literacy
Basic Microsoft Windows navigation skills
Basic Internet usage skills
This section lists the skills and knowledge that learners must possess to benefit fully from the course. This section includes recommended Cisco learning offerings that the learners may complete to benefit fully from this course, including the following:
Cisco Certified Network Associate (CCNA)
Securing Networks with Cisco Routers and Switches (SECURE)
Knowledge of Microsoft Windows Server 2008 Active Directory
Knowledge of Cisco Wireless LAN Controllers and Lightweight Access Points
Knowledge of basic command-line configuration of Cisco Catalyst switches